QUICK LOOK: Click on the arrows below to view the difference. How much more is HDR? $30 per home.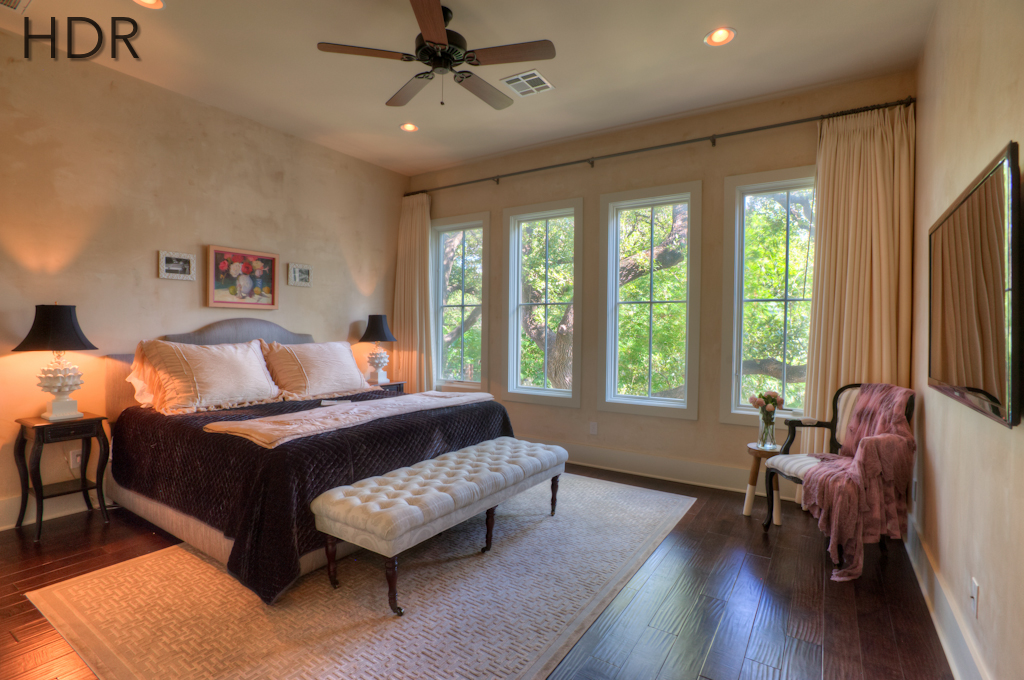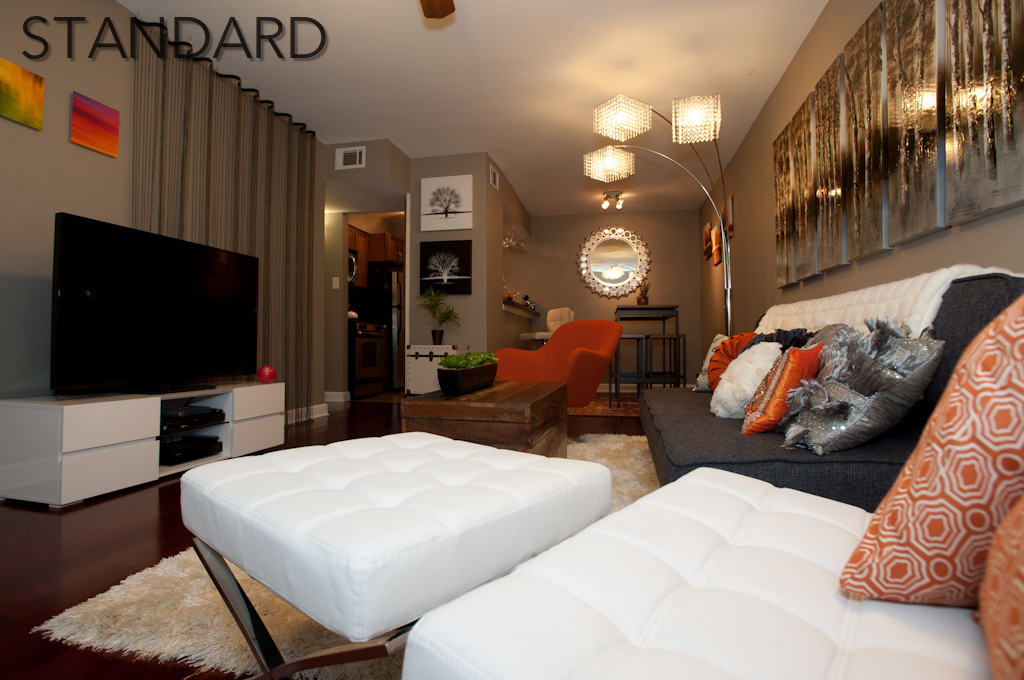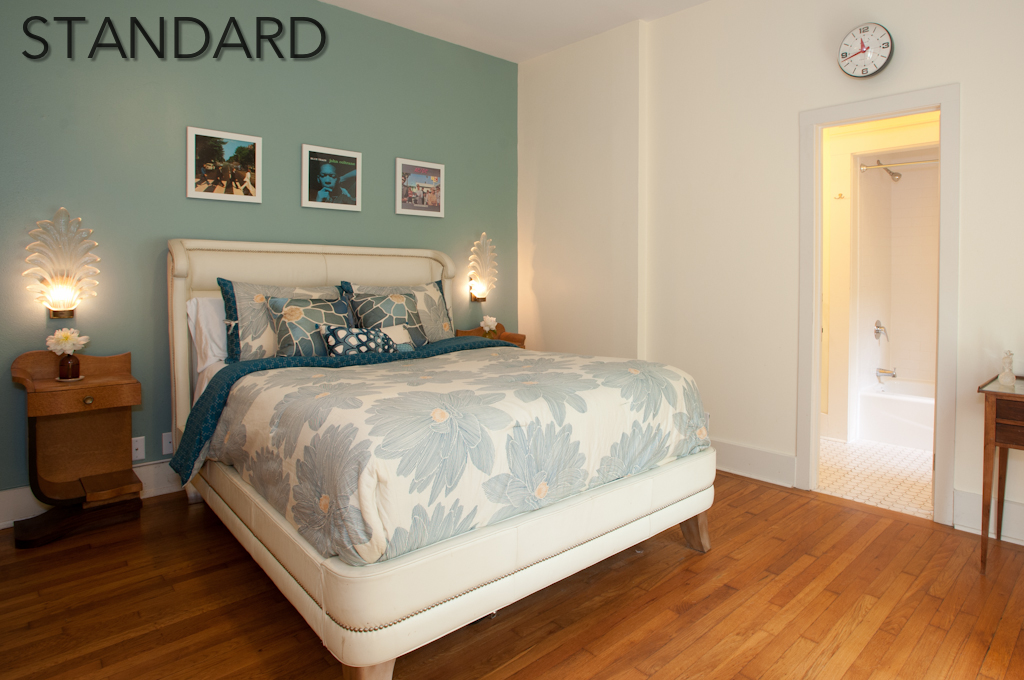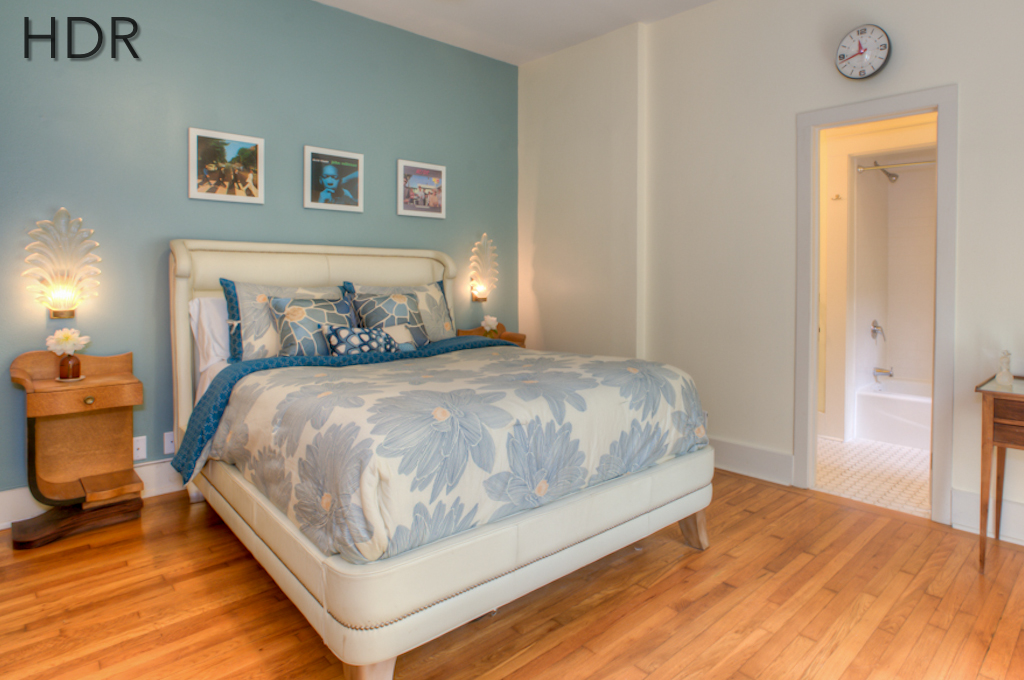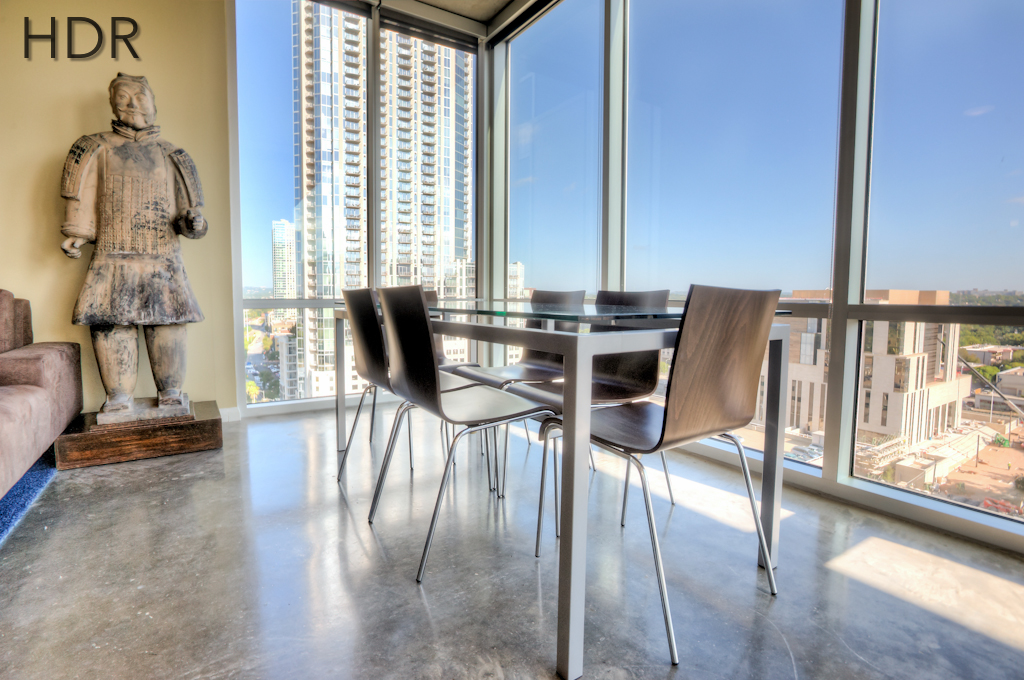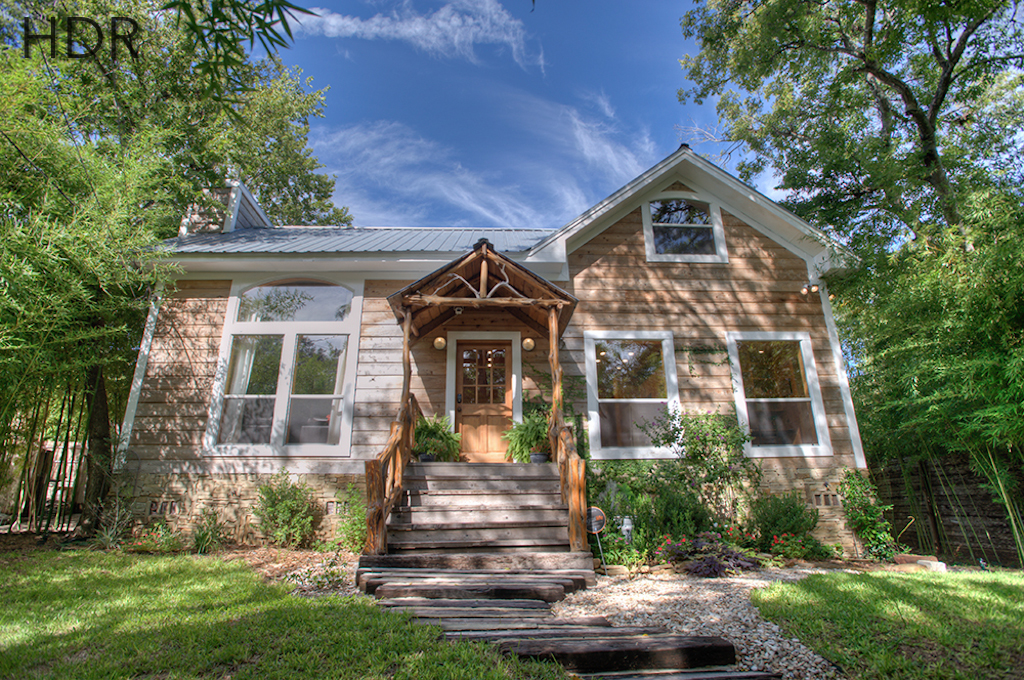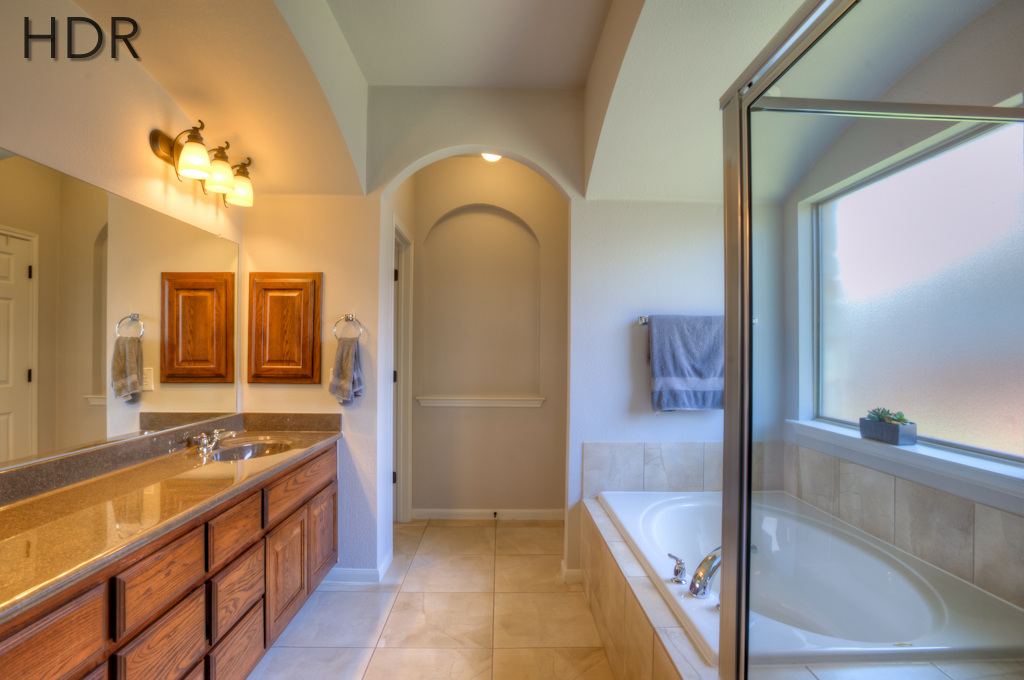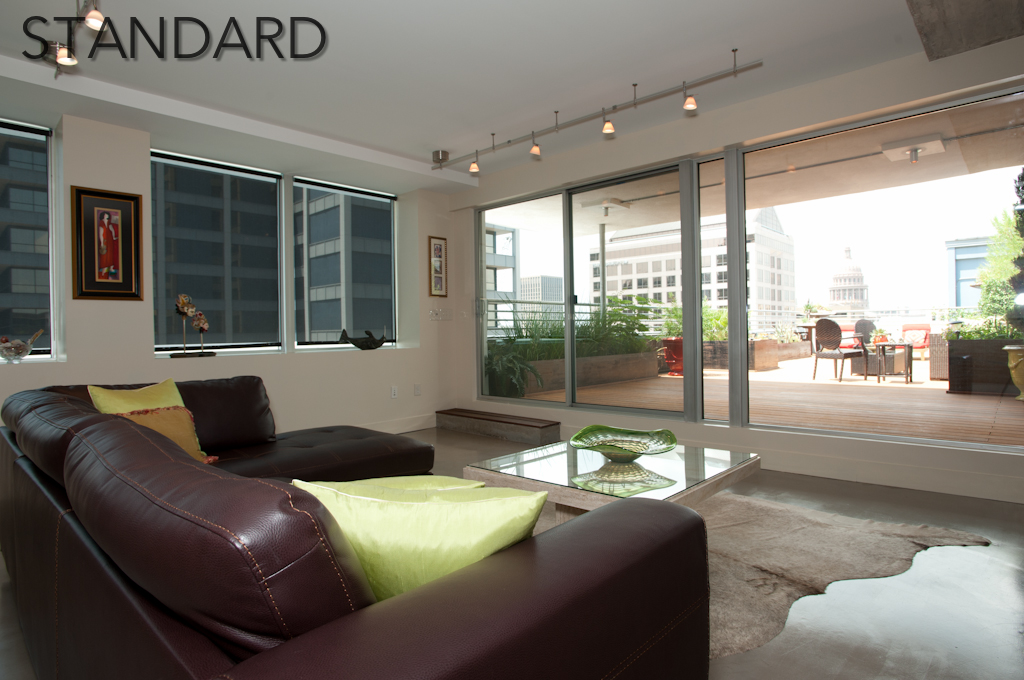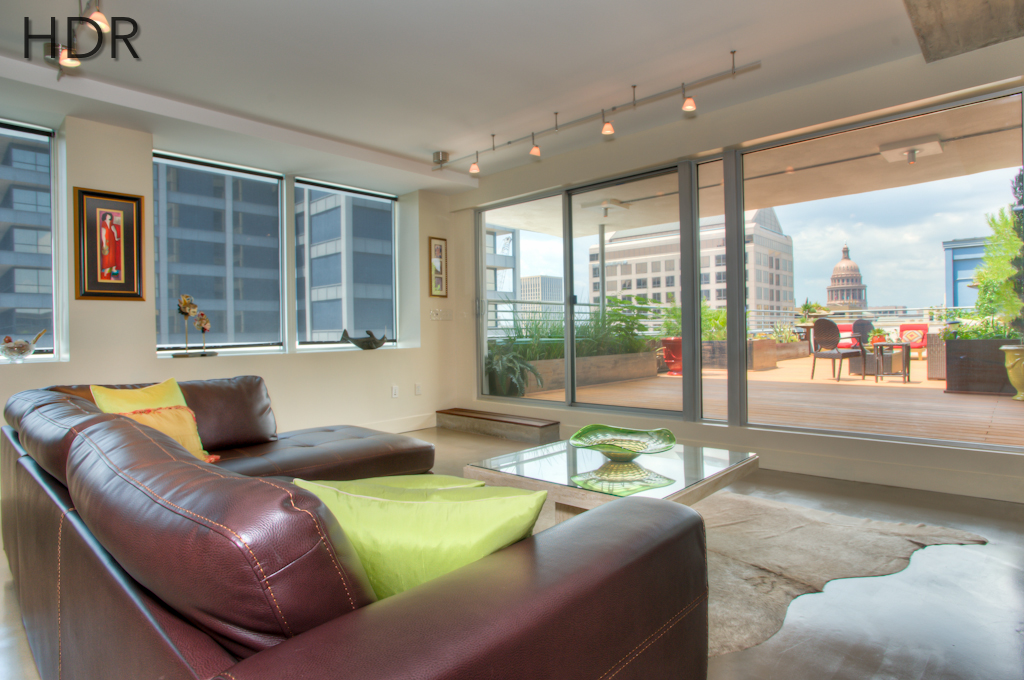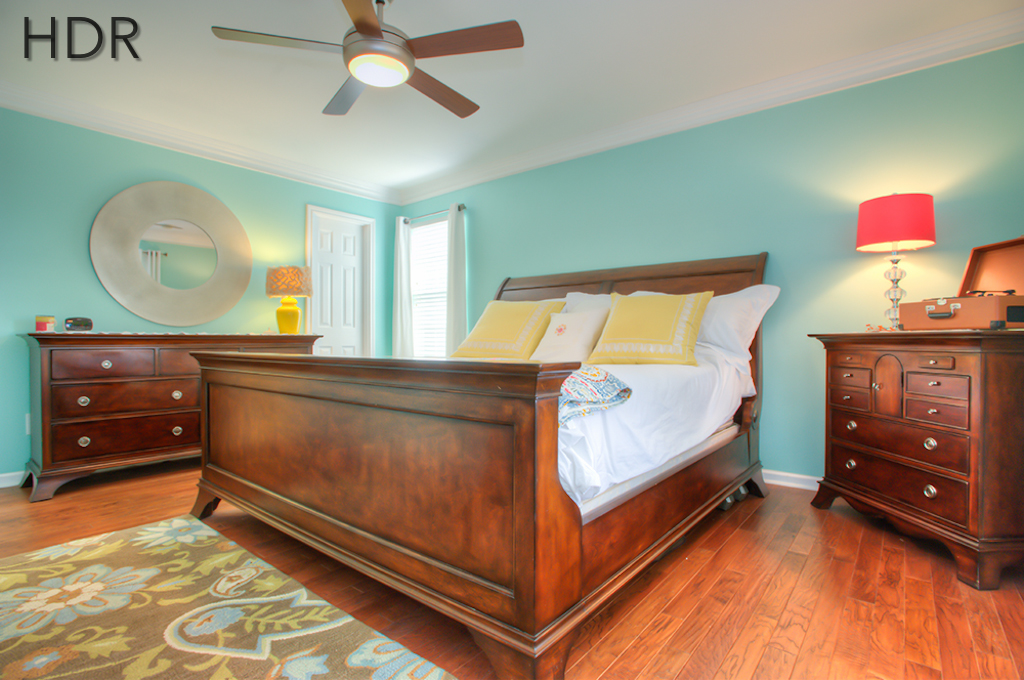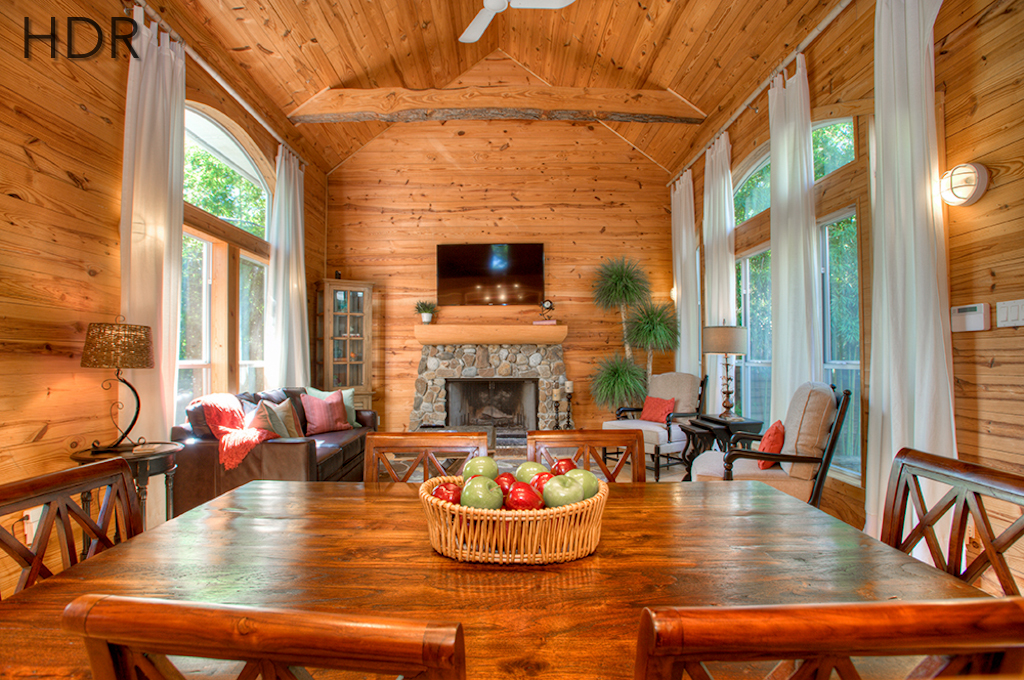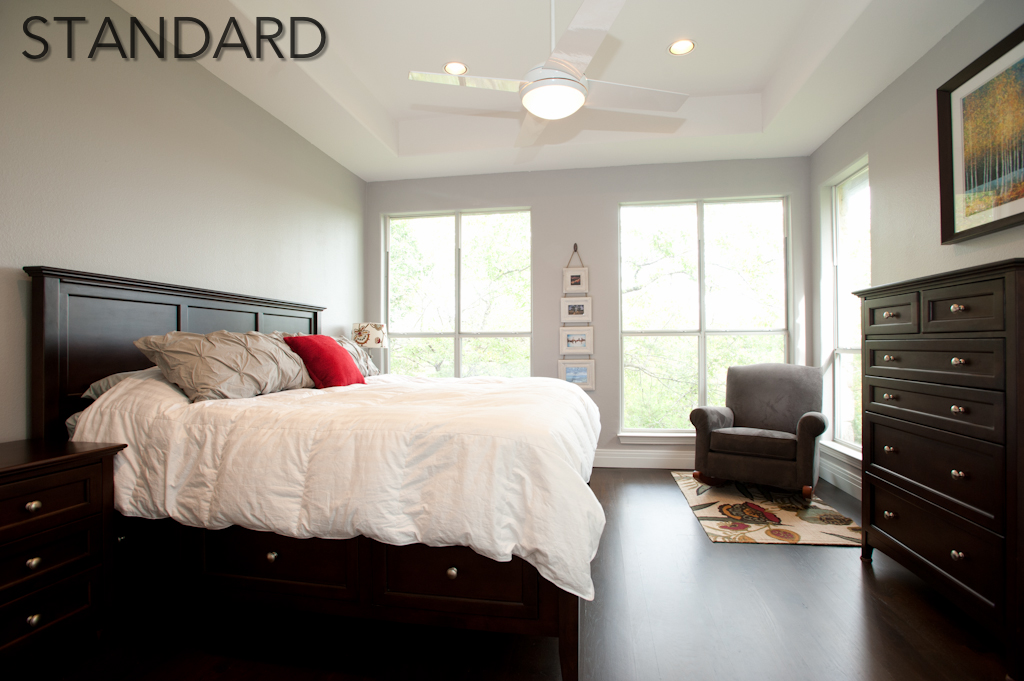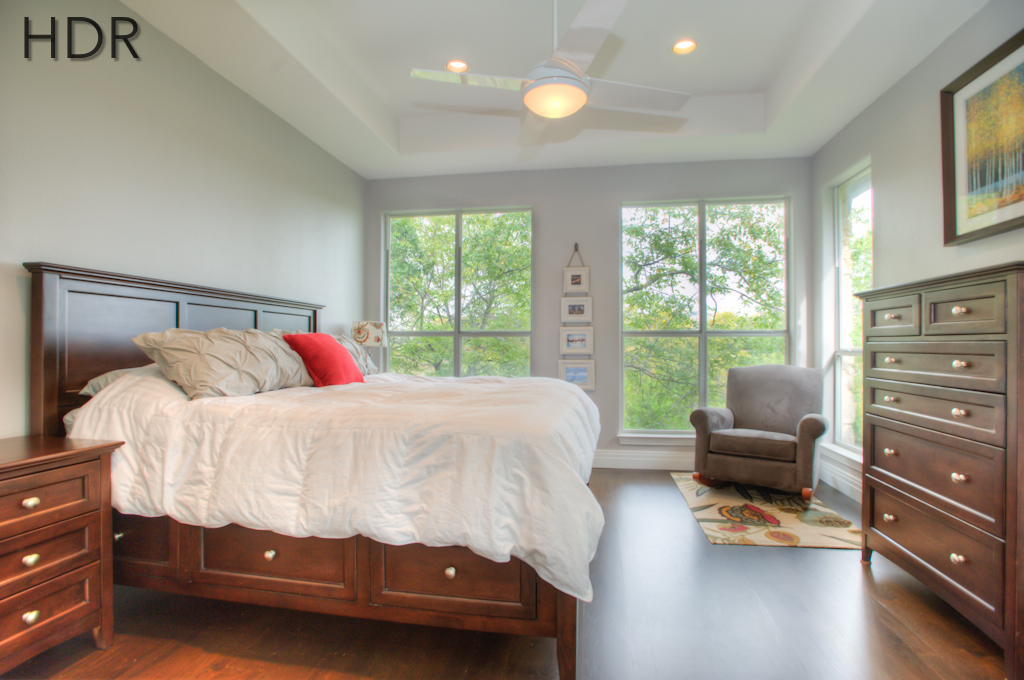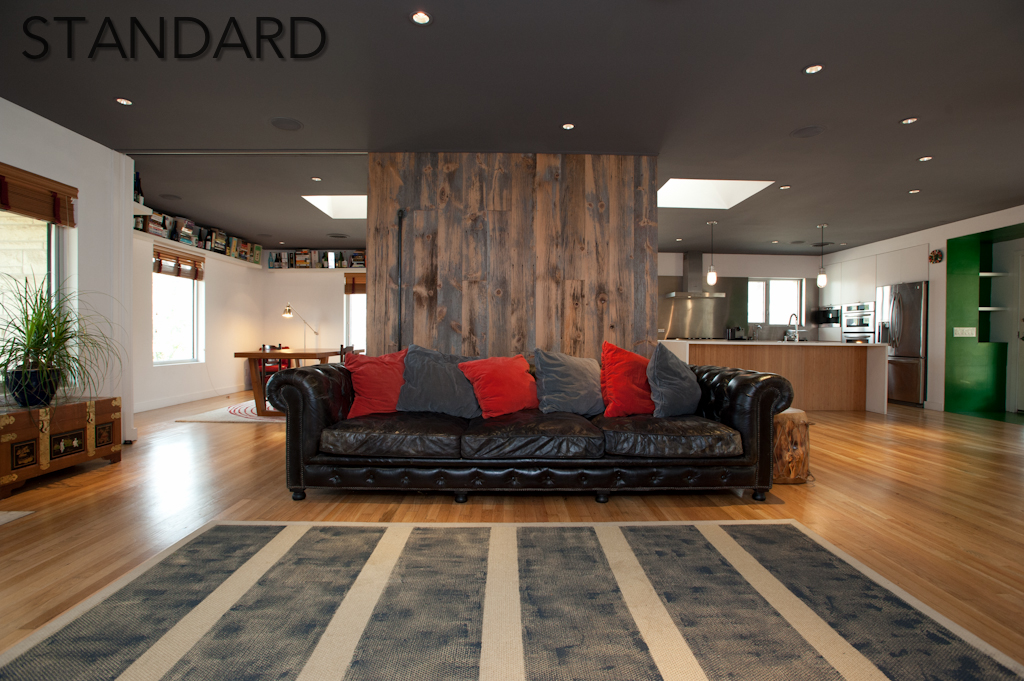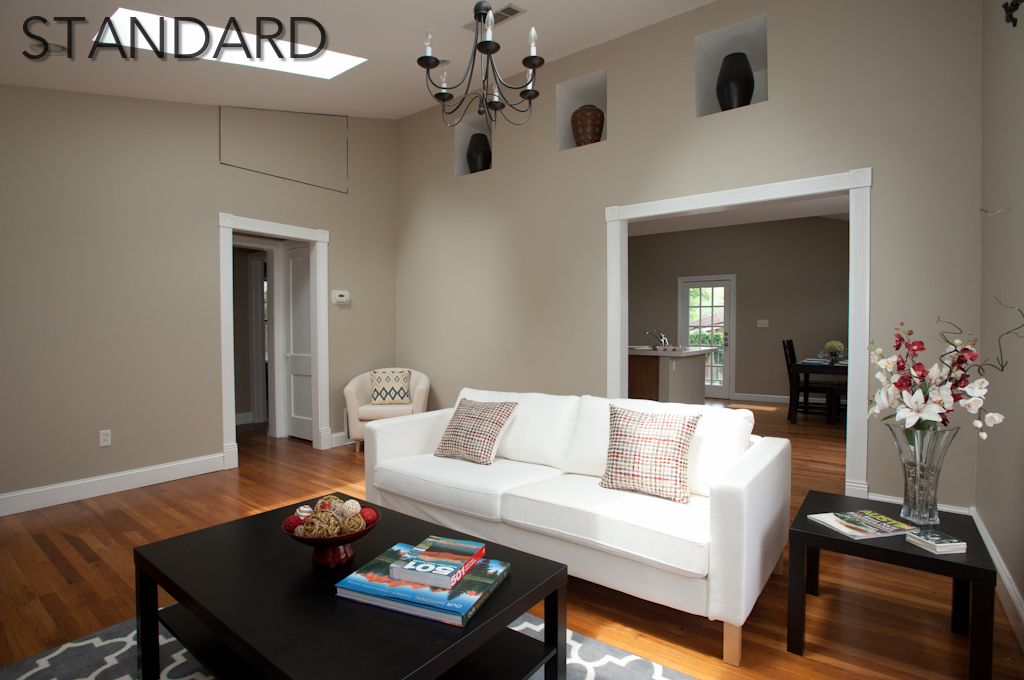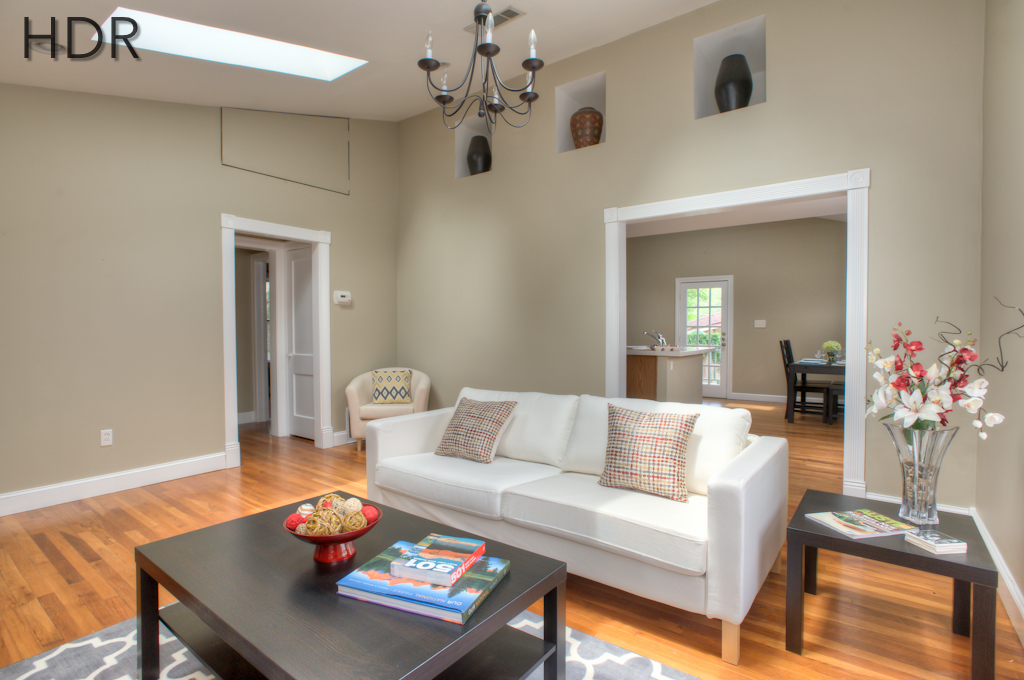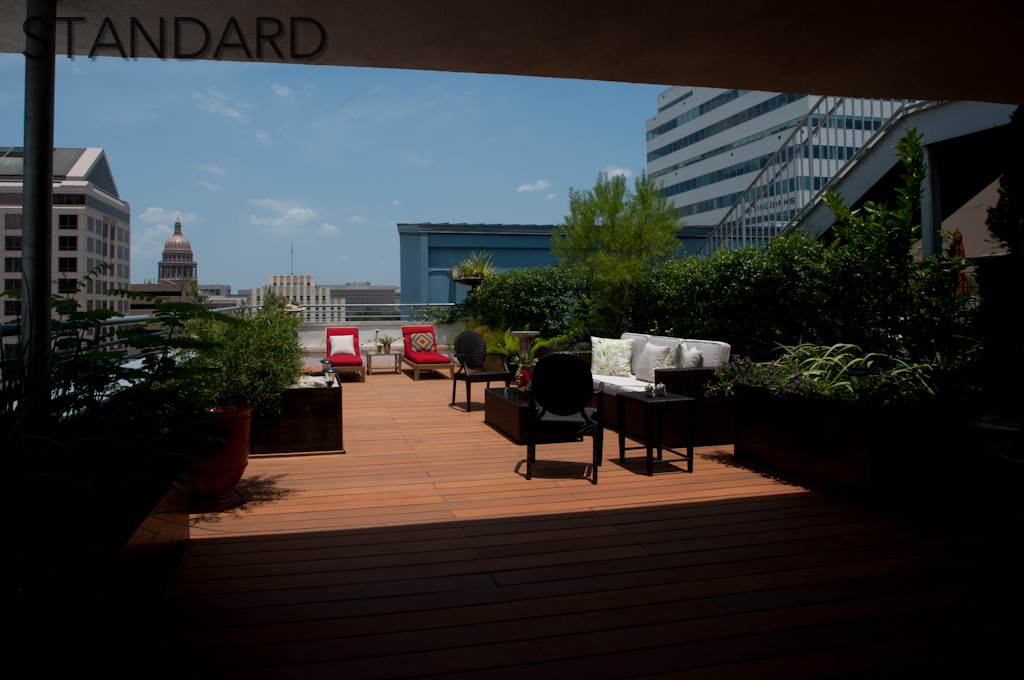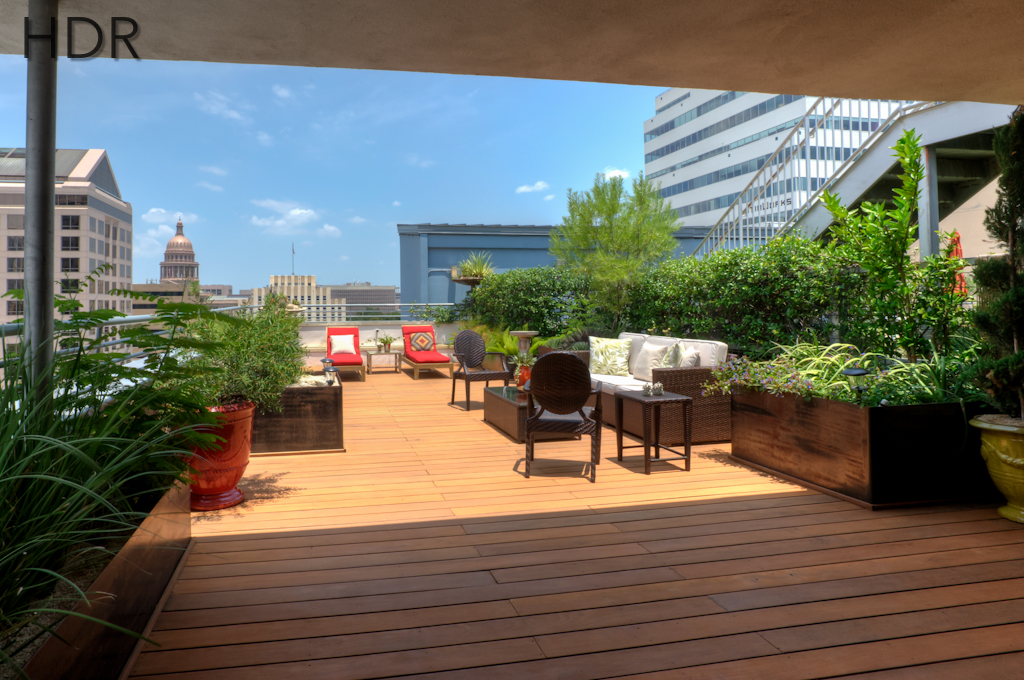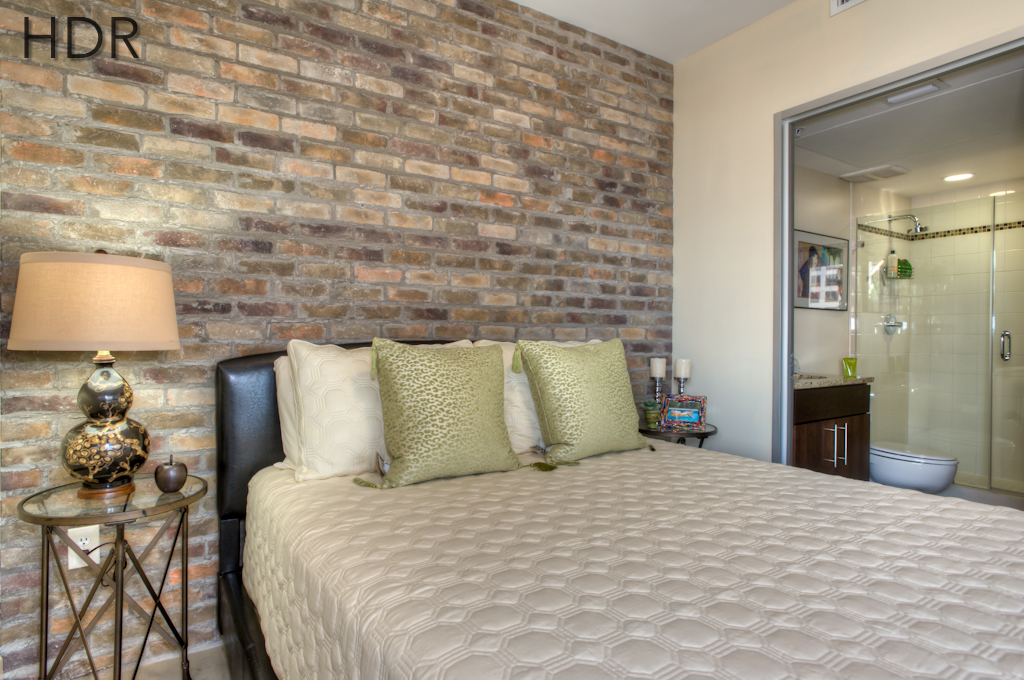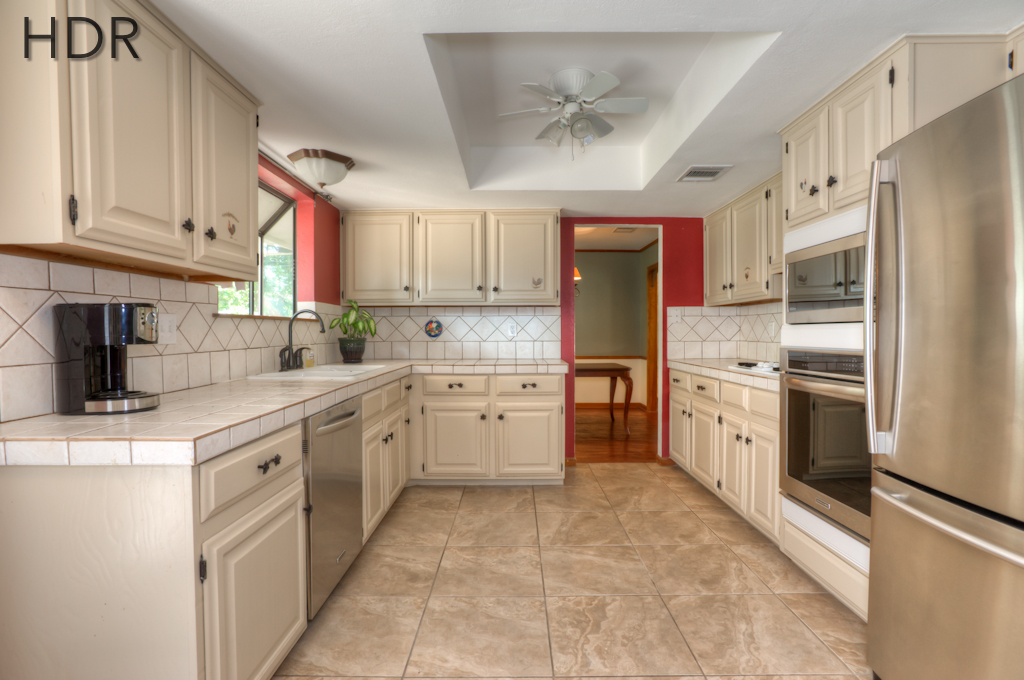 There are many ways to photograph a property. Rather than focusing on any one approach or price point, I offer three levels of service. Each method uses different equipment, techniques, editing and processing. And each one yields a different end result.
1. Standard- The standard package is quick, cheap and easy. The equipment I use for this package is limited to a DSLR camera, 1 lens, and 1 flash. Photos are briefly edited for light and color balance. Windows are almost always bright white (meaning you can not see through them) and light fixtures are commonly over exposed. If windows and light fixtures are properly exposed, the overall room is then too dark. The over all balance of light is not even. This is perfect for people who have limited marketing resources and needs.
2. HDR- HDR stands for high dynamic range. This approach brings out much more detail in the image, both inside and out. When I'm shooting HDR for clients, I begin the session by setting my camera to "bracket," which means it will take several pictures at a time, with different exposure levels. For example, if 0 is the best exposure, I can tell my camera that I want five total exposures (-2, -1, 0, 1, 2). Then when I hit the trigger, my camera actually takes five pictures instead of just one. Later, I merge the images together to make one image. So every final photo that that I deliver to you is actually a composite of five or more photos. The equipment I use for this package is the same as the express package, plus a tripod, a flash diffuser and then more editing software. This is the most popular selection for residential properties.
3. Pro- Clients that value traditional, clean, professional images, but aren't fond of HDR usually opt for the pro package. The difference here is time and equipment. For a pro session I will use more lighting, several diffusers, multiple tripods and light stands, remote triggers, and more. I will also spend more time capturing the images and more time editing them to ensure that they're flawless.
You can see the differences in the three approaches below. Please understand this is only an example. Actual results will vary, as there are no two spaces that are the same.
STANDARD: